Our "Powerkick 800 outdoor" is, as the name says, specially made for people who go out in nature, boat owners and carp anglers. This generator is specially produced in a dark green version. The "Powerkick 800 outdoor" is ideal for charging telephones, laptops, iPads, batteries and light household equipment that do not exceed the maximum output. The model 800 outdoor has a 4-stroke 40 cc engine that delivers a maximum of 800 watts with a continuous output of 700 watts. The unit is very handy (40 x 21 x 36 cm (LxWxH) and has a weight of 8.5 kg. The petrol tank has a capacity of 2.1 liters. The generator can run for more than 4 hours. The model 800 makes use of the latest inverter technology (speed is automatically controlled by decreasing watts). Partly because of this we can produce ultra quiet generators with a noise standard of 58 db at seven meters away. This generator is CE approved and has an Intertek GS certificate. we would like to refer you to the manual.
| Specification | Description |
| --- | --- |
| Sound | 58 db |
| Max. / continuous output | 800/700 Watt |
| Tank capacity | 2.1 liters |
| Fuel | Euro 95 |
| Turning time | 4 hours |
| Weight | 8.5 Kg |
| Spark arrester | Yes |
| Number of outputs 230V | 1 |
| Number of outputs 12V | 1 |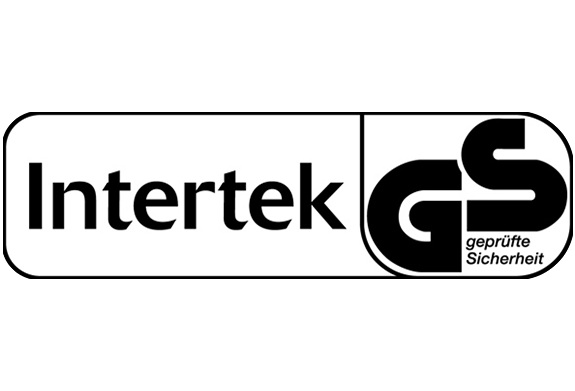 Intertek GS quality mark:
The GS label is a voluntary safety label which is highly regarded by German consumers and producers. Many consumers see the GS quality mark as a proof of product quality.

Intertek is accredited by the German government.
All products with the Intertek GS quality mark have been tested and comply with the "Geräte- und Produktsicherheitsgesetz" (known as GPSG). The GS mark ("GS" stands for "Geprüfte Sicherheit" (safety tested) is a licensed mark of the German government and may only be issued by accredited safety testing organizations. Intertek is a renowned organization in the field of GS hallmarks.
Source: http://www.intertek-twn.com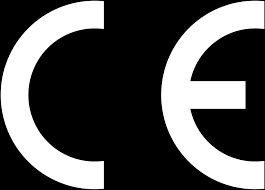 CE quality mark:
The CE marking that can be found on many products indicates that the product complies with the applicable rules within the European Economic Area (EEA: the European Union plus Switzerland , Liechtenstein , Norway and Iceland ). CE stands for Conformité Européenne, which means as much as in accordance with European regulations. It is remarkable to note that this term is not found anywhere in a European directive.
The purpose of the CE marking is therefore twofold in nature. On the one hand, the aim is to promote free trade within the Member States, while on the other hand it increases the safety in the use of the products.
The CE marking is, among other things, a legally required indication on products that fall under one of the "New Approach" directives. These include, for example, electrical appliances, machines, gas appliances, toys, lifts, measuring instruments (water, gas and electricity meters, scales, etc.) and personal protective equipment (safety helmets, signaling clothing and the like). ] By affixing the CE marking, the manufacturer or his authorized representative declares that the product complies with all applicable European regulations and that the conformity or conformity procedures have been completed. In addition, in most cases he must have drawn up a declaration of conformity for the product concerned. In this declaration of conformity, the producer or importer is obliged to indicate that the product complies with all applicable European directives. In addition, the producer or importer is obliged to accept liability for his product.