The hoodies from House of Carp are comfortable hoodies for carp fishing. The hoodies have a front pocket and a hood. The colors are adapted to the wishes of carp anglers.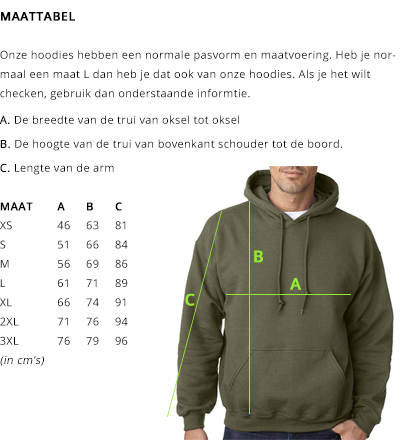 Text on the hoodie:

"I caught a lot of beautiful fish, but my wife is still my best catch"

If you can't score extra points with your wife or girlfriend with this cool print ... (of course to get more fishing time!). We have this cool hoodie in 3 colors and we also offer it as a T-Shirt. Be quick!